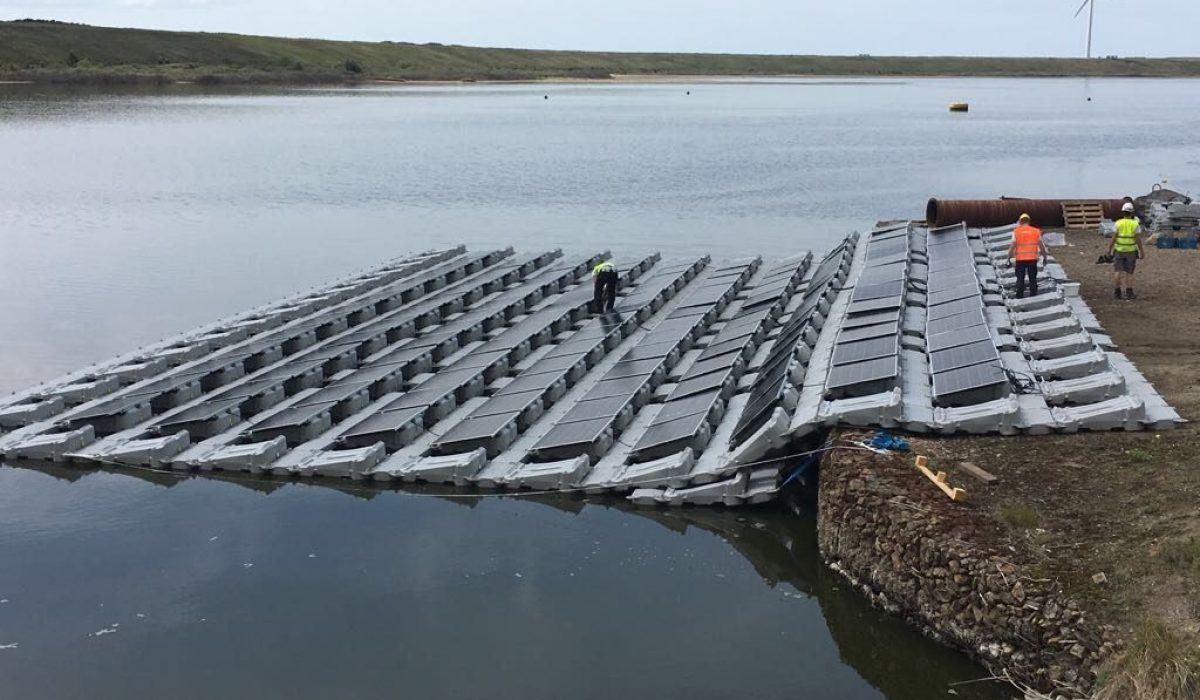 Project: Port Company Rotterdam
For the solar water consortium, we are involved with the latest innovation floating solar panels. It is a one-year pilot and more than 20 companies and governments are involved. The Port Company in Rotterdam intends to place 100 MW on "De Slufter".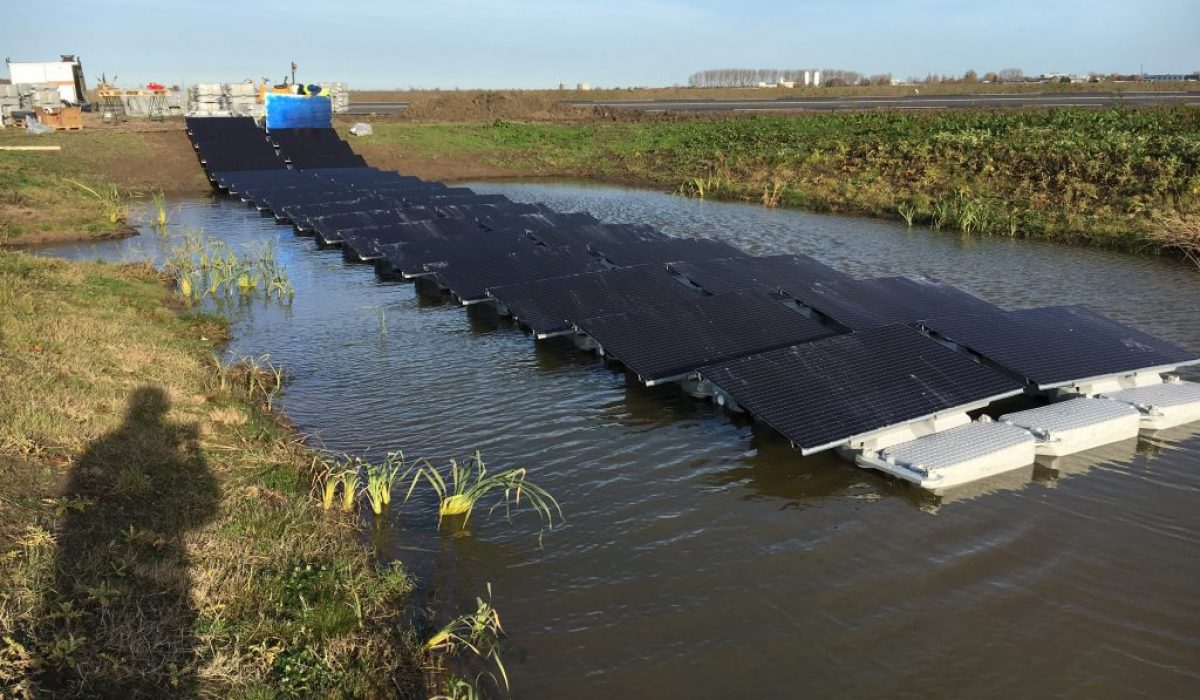 Project: Maximabrug Alphen aan den Rijn
Team Wattco has made the Maximabrug in Alphen aan den Rijn energy neutral and the generated green current from the solar floating is directly linked to the bridge.
Check out global projects here